Any TWO Services: $30

The perfect low cost one visit trial! Try Any TWO services for only $30!
Click Link to Register: Click here to redeem!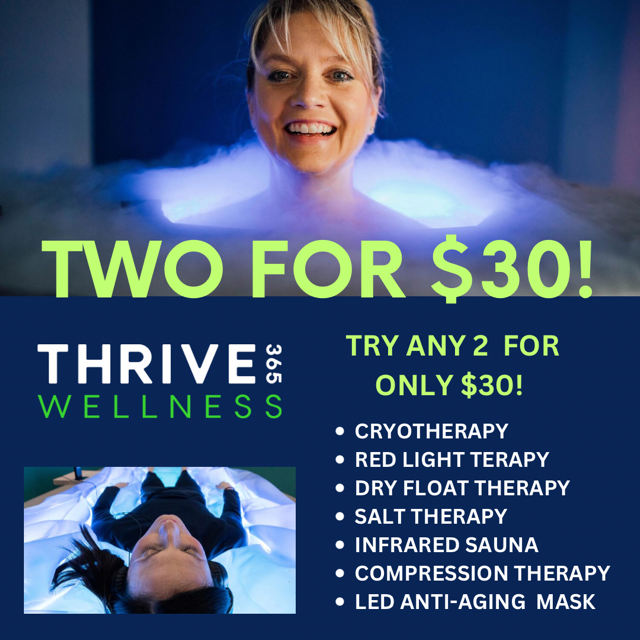 Revenge Body: $499
The Perfect "Slim For Summer" Pack! SAVE 75%!
TEXT: "REVENGE BODY" TO: 215-262-6779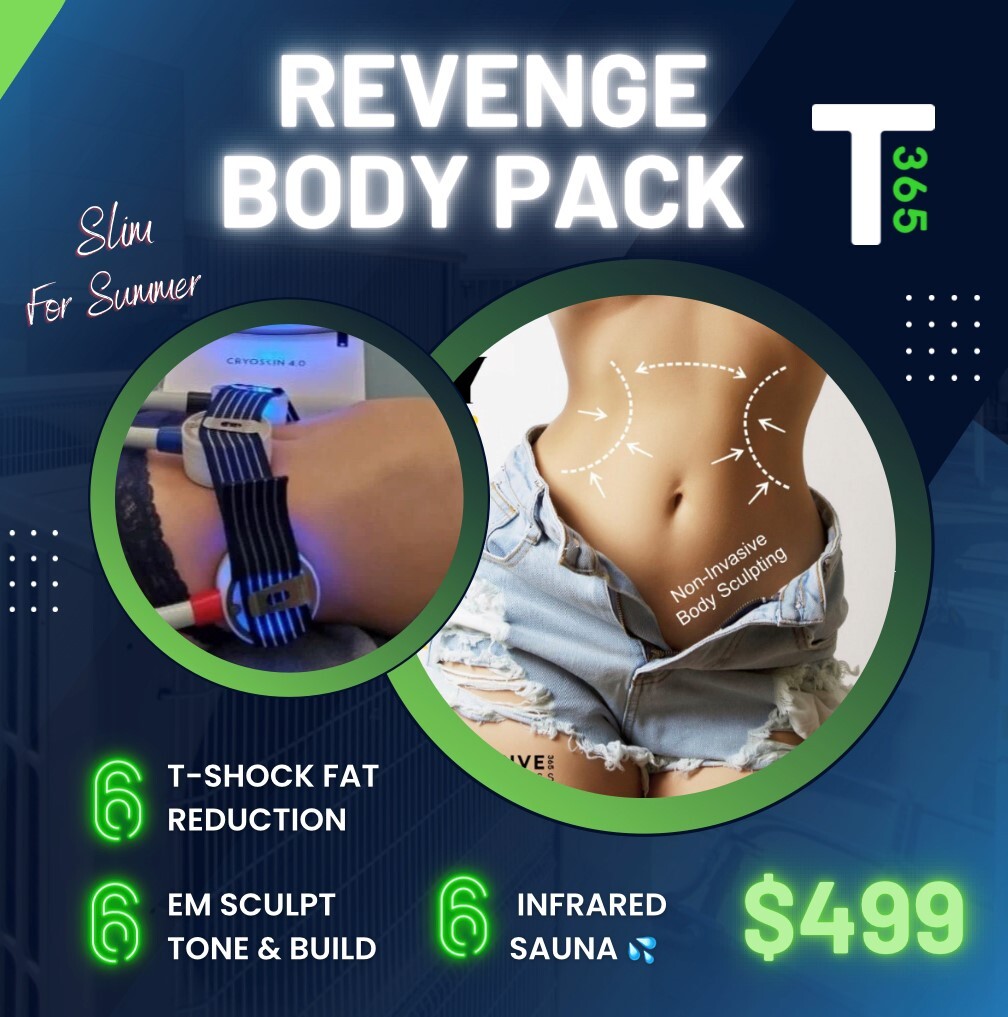 2 FOR 1 FLOAT: $40
NEW Dry Float Therapy! Relax & Relieve Stress Without Getting Wet!
30 Minutes a Session!