Wellness. Recovery. Aesthetics.
Experience Cutting Edge Non-Invasive Self-Care Services For A Total Body Evolution. Don't Just Survive. THRIVE.
Why Thrive365?

Convenient
15+ cutting edge wellness and aesthetic services all in one location

Affordable
Multiple Pricing options and low-cost unlimited session memberships for everyday usage

Effective
Feel & See immediate & long-term health & beauty benefits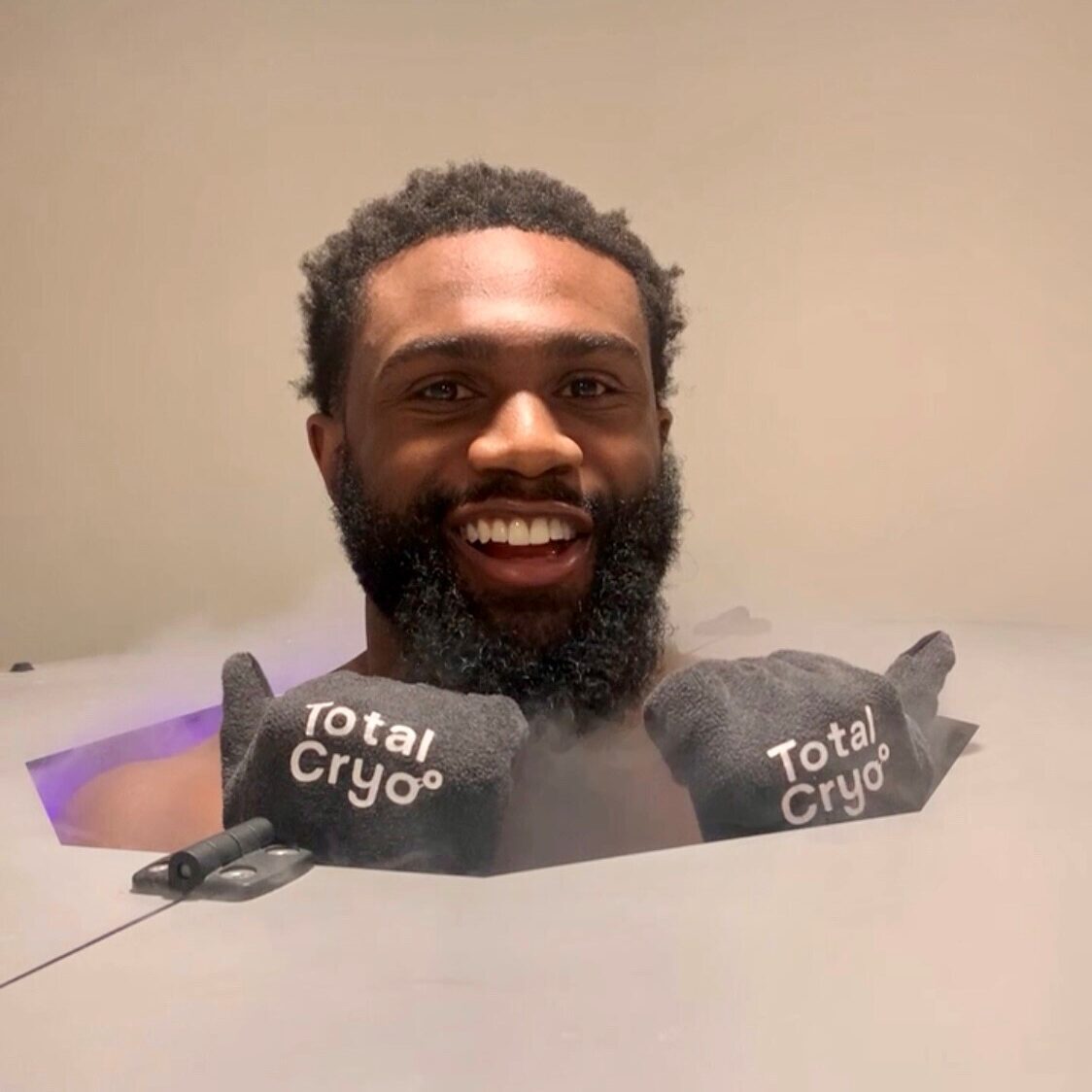 ""I love to use Cryotherapy & Compression when I'm in camp leading up to a fight. Speeds up recovery time & helps my body Get Right.""
– JARON "BOOTS" ENNIS - Professional Boxer
What Our Customers are Saying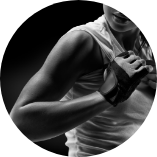 This place is a real gem of the community. The staff really listens to you and provide the best care to their patrons. Miss Kelly is really awesome with T-shock treatments. I will definitely recommend their services to family and friends.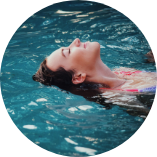 My son has been going to Total Cryo for several years now for the once a month cryo and unlimited compression sleeves for his legs. He is a decathlete who is training to attend the Naval Academy this summer, so his workouts are intense and recovery is extremely important. The staff is always nice and helpful and the facility is clean and inviting.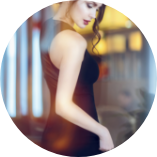 Love, love, love Total Cryo!!!! Was introduced to infrared sweating while visiting L.A. where I experienced the benefits of ridding my body of toxins and pathogens. So thankful to have found a place on the east coast that offers this service. The staff is wonderful and accommodating. So far I've met Kyle and Kelly.
Special Intro Offer!
Try Any TWO Wellness Treatments for Only $30!
Recover Fast. Relieve Pain. Boost Energy.
Click HERE to Redeem Offer!