Thrive365's mission is to provide a friendly, fun, and affordable way for people of all ages and fitness levels to experience advanced muscle recovery and body rejuvenation technology.
About Thrive365
Total Cryo Cryotherapy center was founded by Kyle Zorzi, a Doylestown native, and Central Bucks West graduate. After graduating from the University of Scranton in 2001, Kyle spent 15 years in the AV & IT industry operating a successful sales and marketing company. Over the years Kyle has always found time for his two favorite hobbies; working out & soccer. "Soccer will always be a part of me and taking care of my body so I can continue to play the sport I love will always be a top priority in my life as I get older."
In early 2017, Kyle decided it was time to make a career change and take on a new challenge. His entrepreneurial spirit and love for fitness, technology, sports, and the local community-led him to bring something new and "cool" to the area; whole body cryotherapy. There are many whole-body cryotherapy benefits for everyone from athletes, to those who are trying to lose weight, and our goal is to make cryotherapy accessible to everyone. Whether or not you've experienced cryo chamber therapy before, you'll truly get the full cryotherapy experience at Cryotherapy center Total Cryo.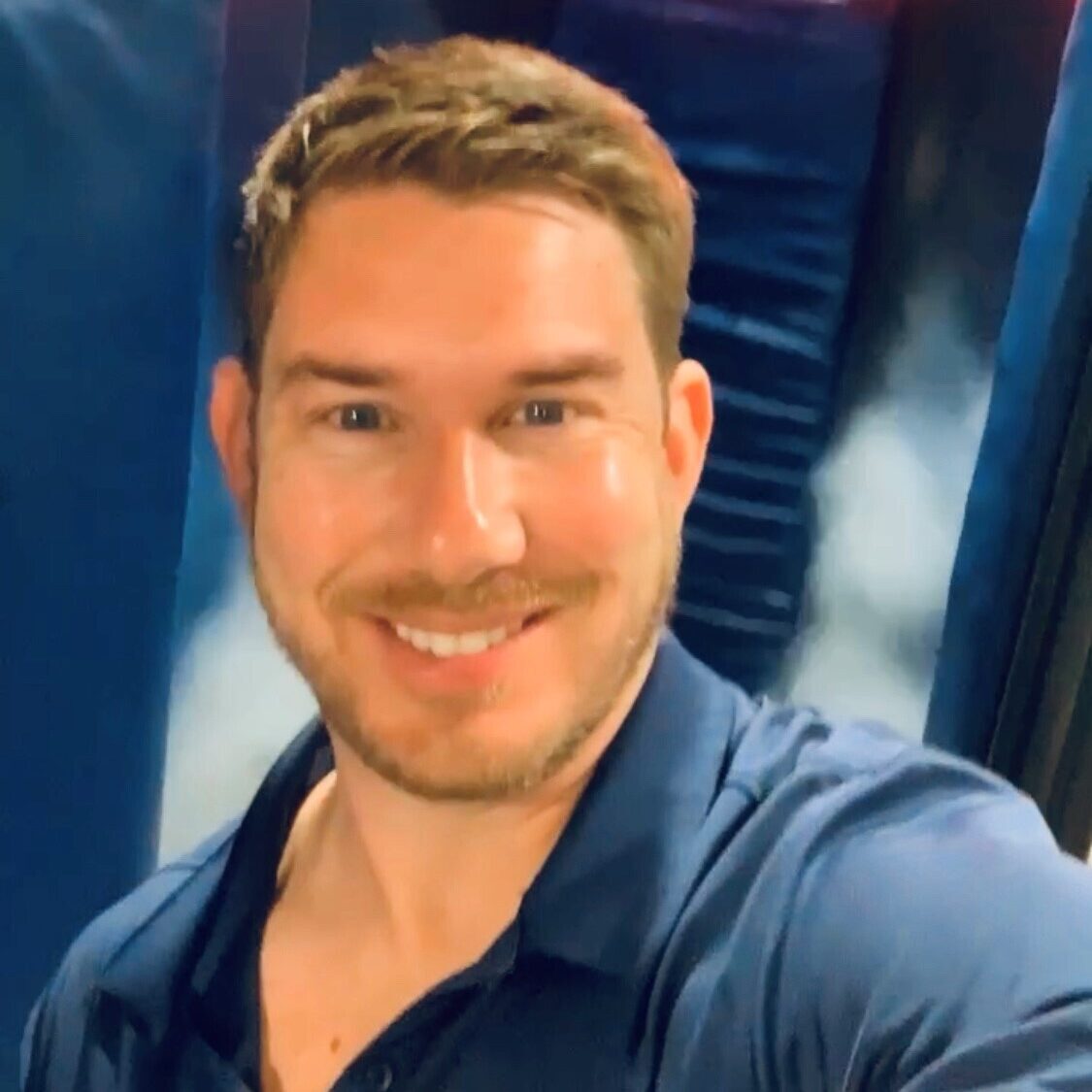 "I want Thrive365 to be a place where people of all ages and fitness levels can go to treat their mind and bodies to unique modern wellness technology at an affordable price. A local place where people can rally to feel good, better themselves, and socialize with other like-minded people."
– Kyle Zorzi